Arts & Crafts
For young campers Arts and Crafts focuses on developing artistic skills while having fun. For older campers at Arts and Crafts, children are challenged with more intricate masterpieces.
The Jewellery Shop
At Jewellery Shop campers craft creative designs such as bracelets, necklaces, pins, barrettes and more using plastic lacing, wire, rope and beads. Upon the completion of their fun, fancy jewellery campers are able to bring it home to share with friends and family.
Drama
This activity includes dress up, improvisation and mime. The oldest campers put on a show at the end of the month, involving singing, dancing and acting. The campers are active in both on- and off-stage activities, such as costuming, set making, and design. The end product is both rewarding and entertaining. The children gain knowledge of all the arts while having fun.
L'Dance
L'Dance is excited to join us this summer. Cabins will get to experience interactive dance warm-ups including stretches and exercises. Weeks will then be spent alternating between acro and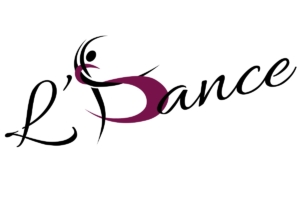 dance. Campers will work on beam, floor and trampoline exercises. Equipment will then be set up as an obstacle style course where campers are taught what to do in each element. Rhythmic gymnastics exercise will be taught using the gymnastics ribbons and lastly a cool down dance game. The exercises executed will all be safely spotted by the qualified instructor and age appropriate.
Campers will also get to work on short tik-tok style dances! These dances will be filmed and edited by L'Dance and sent to the camp to share with the campers!
Magic
You won't believe your eyes! Extra Ed's astounding instructors will teach campers how to utilize both everyday and special objects and their own confidence to amaze audiences. Campers can develop their own magical persona as they work on basic performance skills, crowd work, concentration, thinking on their feet, and even hand-eye coordination, always being encouraged to innovate and think outside the box. No capes required.
Mystic Drumz
Mystic Drumz is the leading provider of World Music education, specializing in bringing interactive percussion experiences to your door. For the last 20 years our unique rhythm and sound programs have excited, enlightened, and engaged audiences of all ages.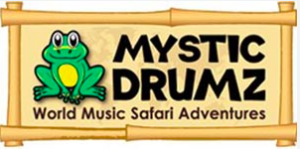 Hands-on interactive sessions and performances showcase eclectic percussion instruments sourced from around the globe. We link geography to sounds, rhythms to science, and laughter to learning.
Woodworking
We are excited to introduce woodworking this summer. Campers will get to learn how to safely use hand tools, measure, construct and build projects. They will enhance their creativity, teamwork, problem solving and hand eye coordination skills.