Camp Craft
At Campcraft, campers enjoy the outdoors by hiking and exploring the beautiful Crestwood and Sunnybrook grounds.  Campers also play survival games, learn the art of knot tying and how to read a compass. At our campfire, we make smores' treats which makes Campcraft one of the favourite places in all of camp!
Science Explorers
In this exciting science specialty, campers are able to learn the basics through fun, innovative and messy science experiments! Through observation and exploration around camp, our campers heighten their sense of curiosity and creativity. Campers also have the opportunity to explore nature, insects, plant life and the Crestwood garden!
Pawsitively Pets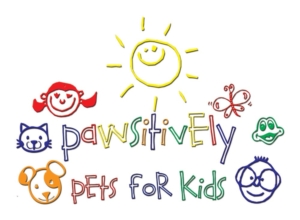 Campers will have tons of fun learning about animals hands-on with our special furry, feathered, slithery and slimy special guests from Pawsitively Pets.